So you've got a new Instant Pot and don't know where to start. The amount of recipes and information can be overwhelming! Well, RecipeTaecher is here to help you on your Instant Pot cooking journey. Here's 6 proven Instant Pot recipes that are easy to make for beginners.
1. Best Easy Instant Pot Pot Roast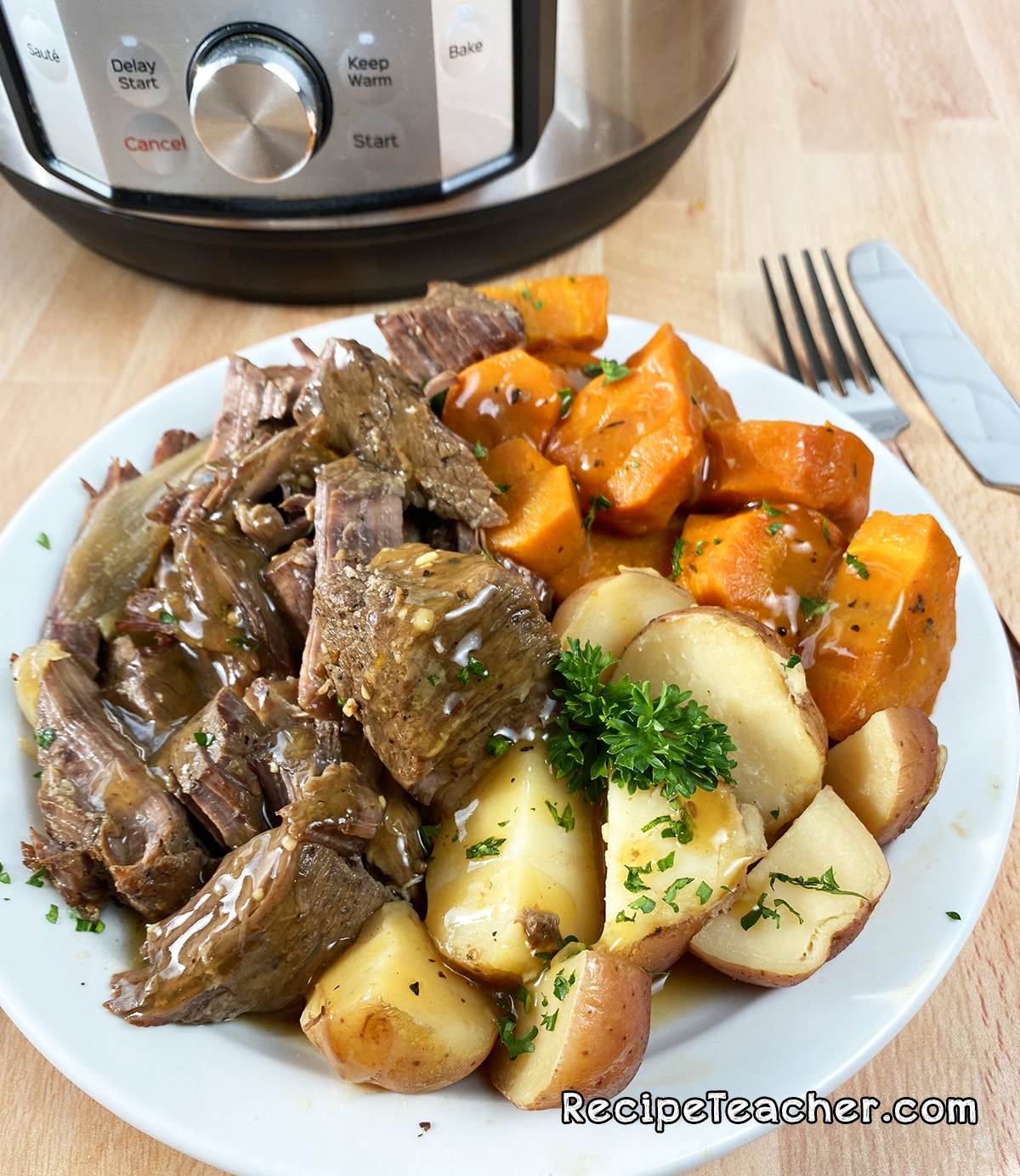 This classic pot roast recipe is absolutely perfect for the beginner Instant Pot cook. We use all easy steps, cook everything at once, and have the most delicious pot roast in a fraction of the time of traditional methods.
2. Best Damn Instant Pot Vegetarian Chili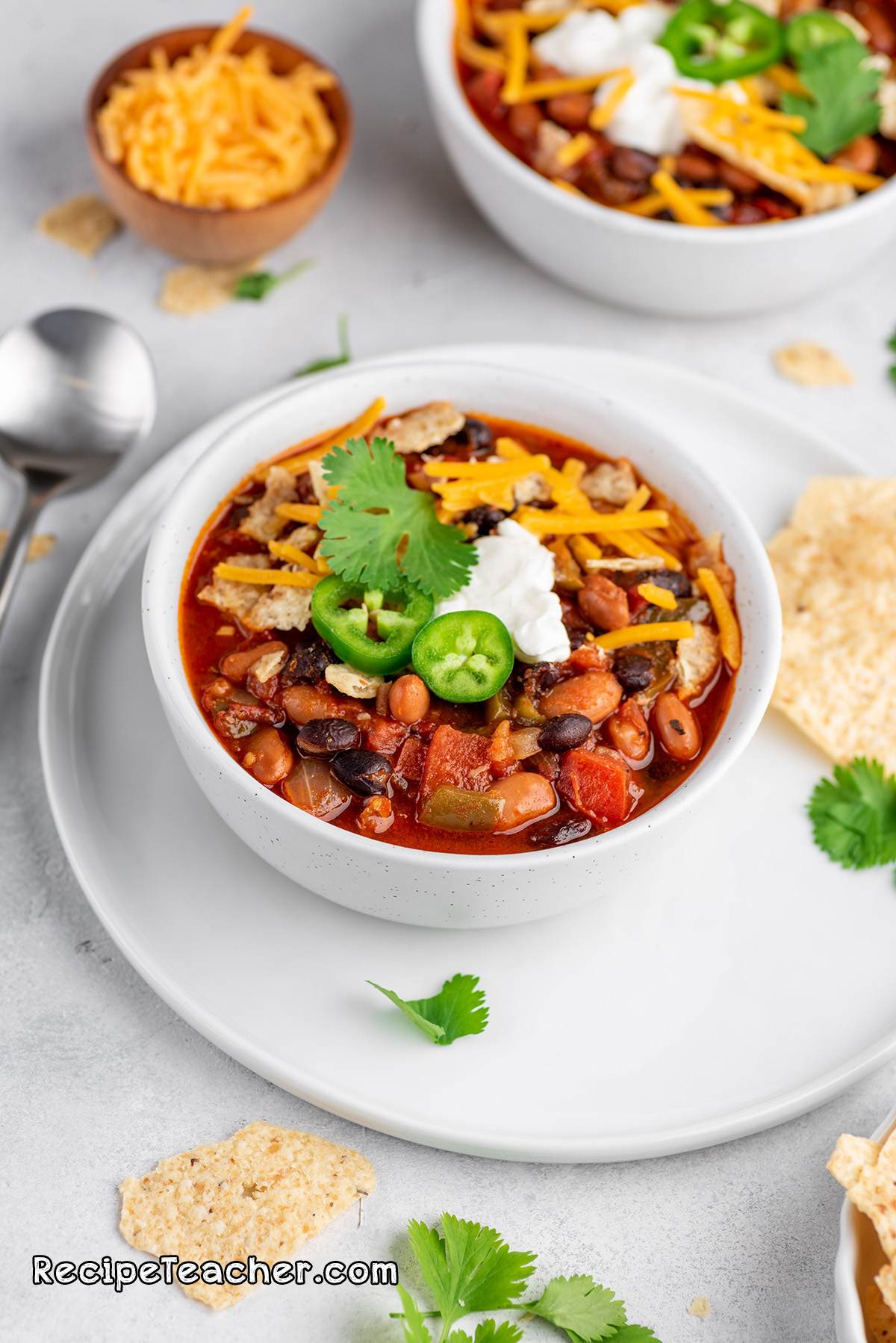 You can have so much fun making chili recipes in your Instant Pot! This is one of our absolute favorite chili recipes, and it's super easy to make with your new pressure cooker.
3. Best Damn Instant Pot Pork Tenderloin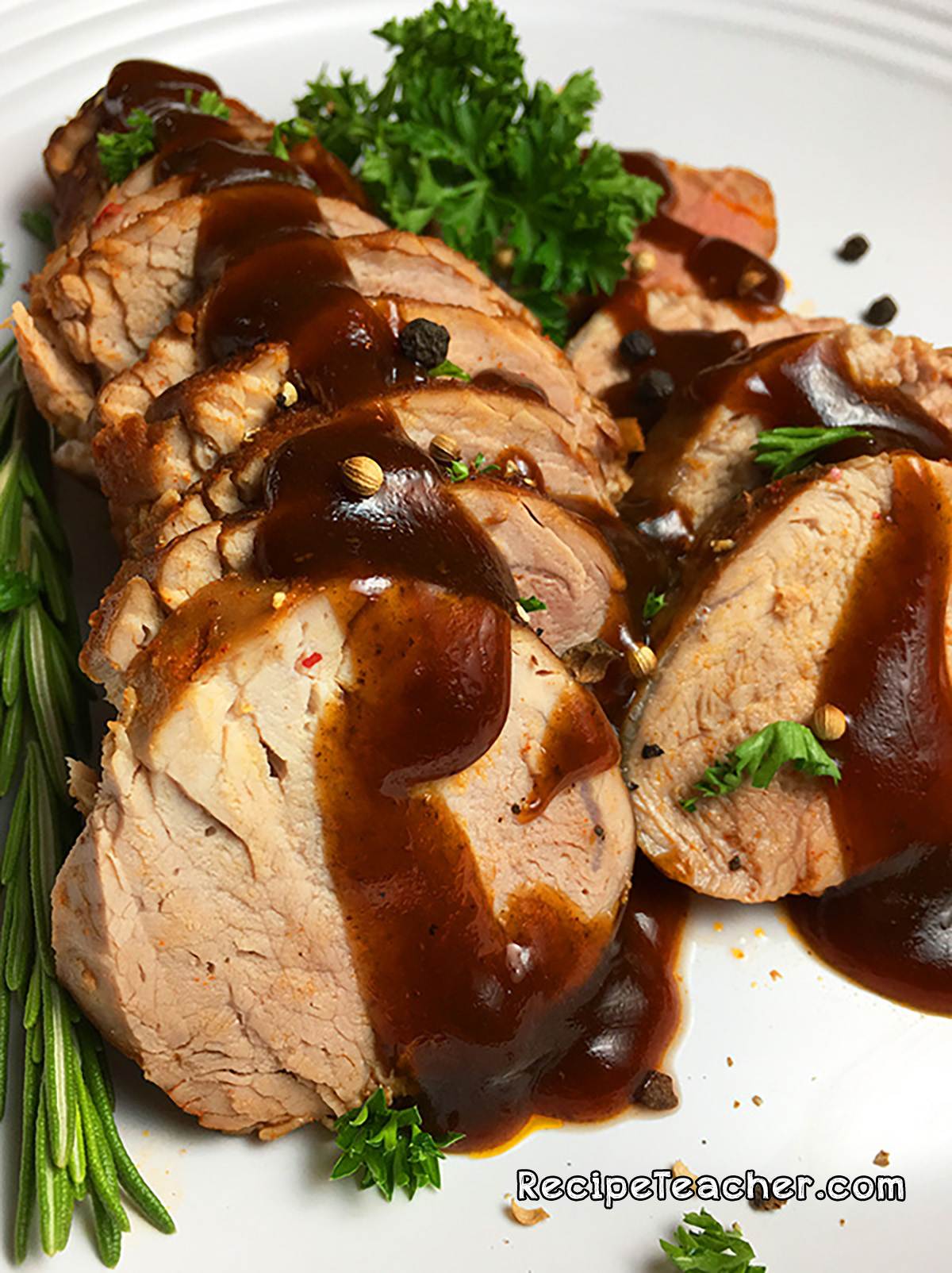 Oh my goodness… this pork tenderloin is SO tender, SO juicy and delicious, you won't believe it can be this easy to make. With and incredibly simple rub, the pork tenderloin is seasoned to perfection and cook easily in your Instant Pot. One of our top recipes.
4. Best Damn Instant Pot Ribs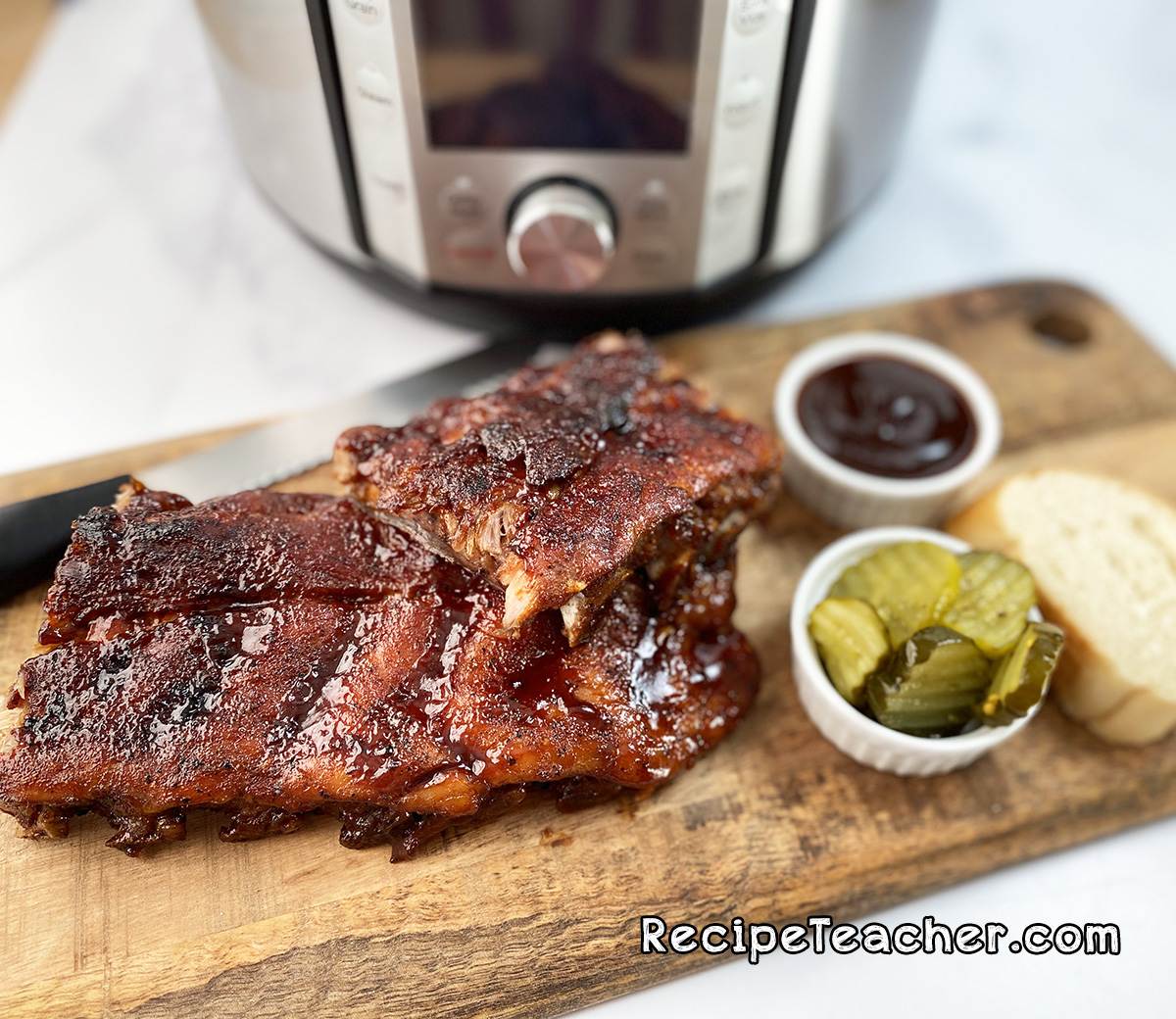 Maybe you've never thought about making ribs at home because it's too complicated. Not anymore! With a simple seasoning rub, you can have delicious, fall-off-the-bone tender ribs done in a fraction of the time. A must try recipe!
5. Best Damn Instant Pot Chili Mac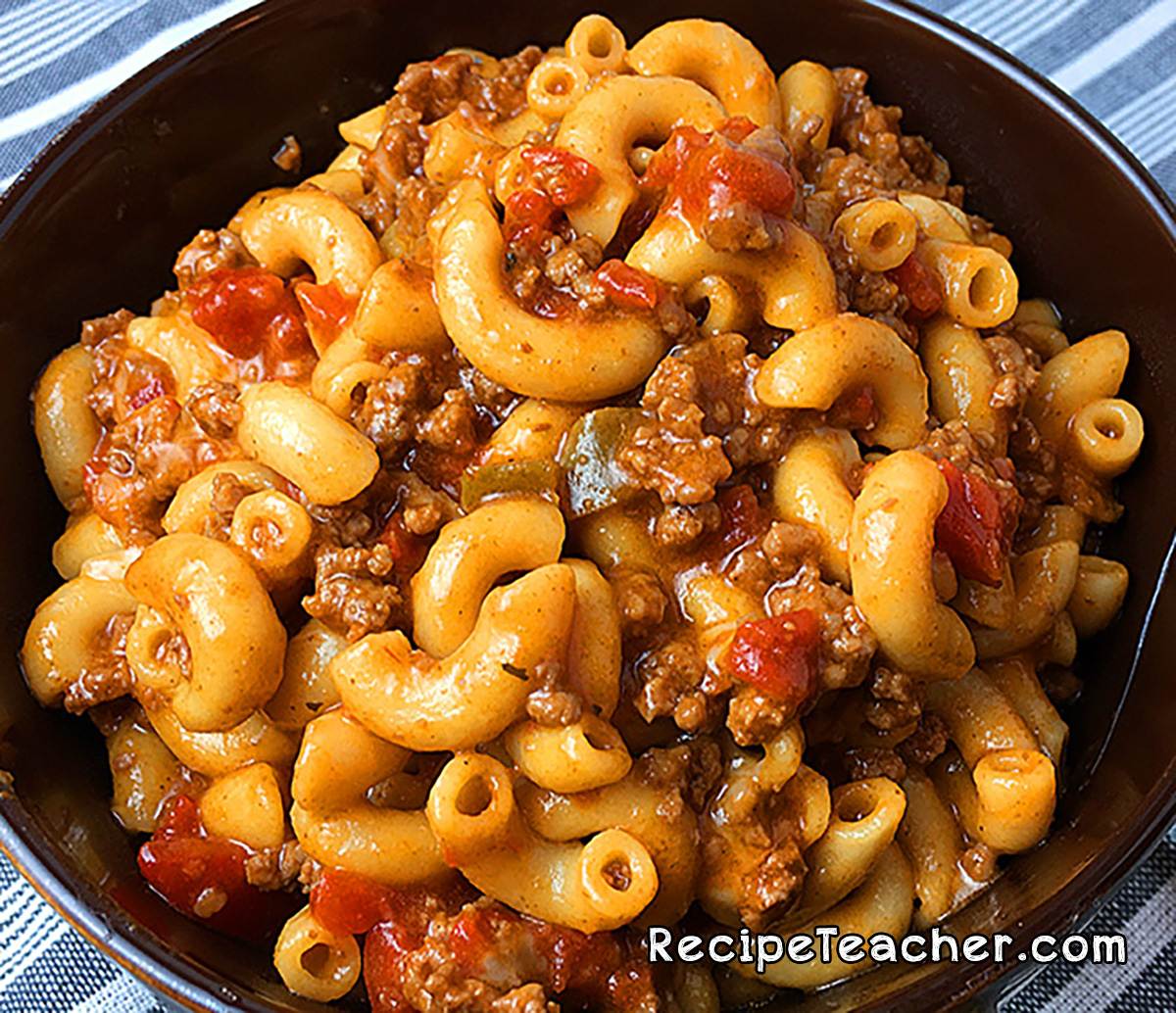 This recipe for Instant Pot chili mac is perfect for a quick, easy weeknight meal. With under 5 minutes prep, just one pot, and no veggies to cut up, it's perfect for feeding a hungry crowd on short notice.
6. Best Damn Instant Pot Creamy Tomato Basil Soup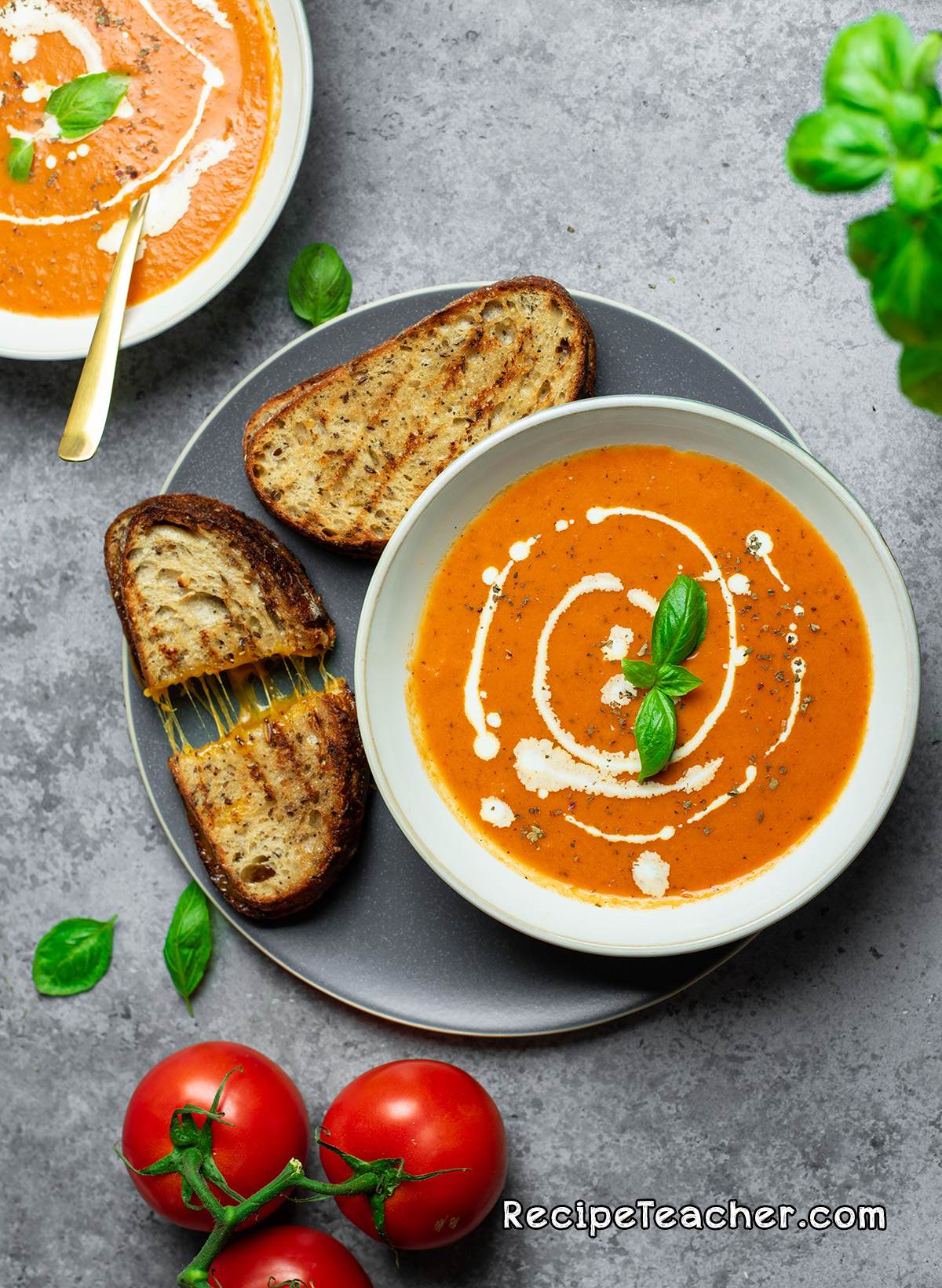 Instant Pots are so awesome for making soup recipe. This easy recipe for creamy tomato soup is simply divine. Pair it with a cheesy, gooey grilled sandwich, and you've got a meal that will make you smile from ear to ear!