Salmon is such a wonderful, delicious and versatile food. It can be prepared and cooked any number of ways and is perfect for a quick and delicious meal any day of the week. Here's our top-5 reader favorite salmon recipes!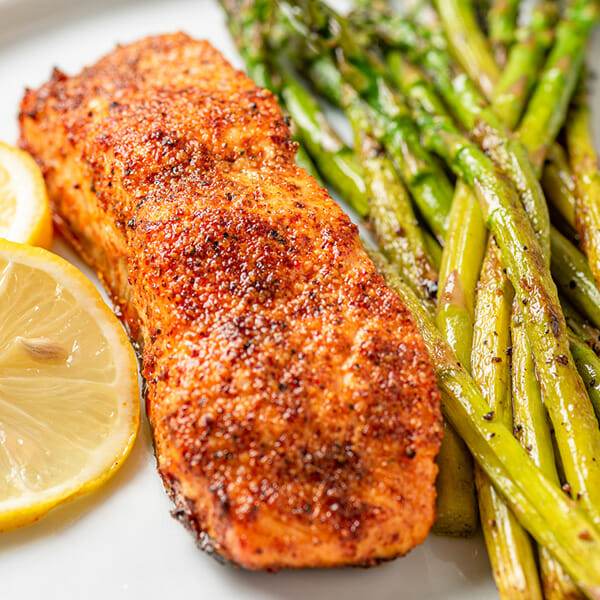 Best Damn Air Fryer Salmon
Seasoned to simple perfection, these air fryer salmon filets are buttery, flakey, and absolutely delicious. The perfect meal for your air fryer.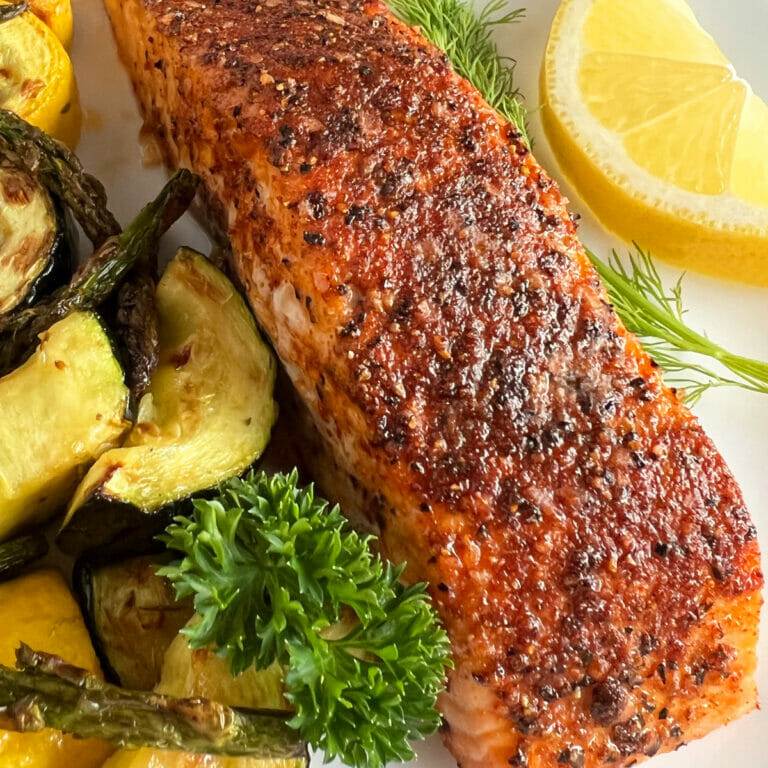 Best Damn Oven Baked Salmon
A quick and easy oven baked salmon filet that's full of flavor, tender, moist and delicious!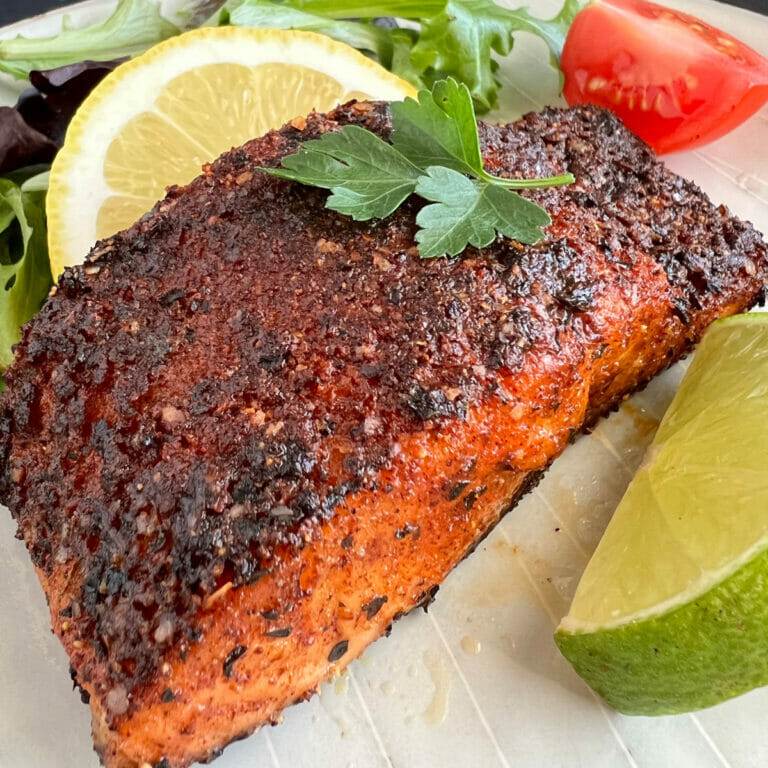 Best Damn Air Fryer Blackened Salmon
With deep, bold, vibrant flavors, this air fryer blackened salmon is sure to excite the taste buds. Made with all simple ingredients, this Cajun cuisine favorite is on your plate in under 15 minutes.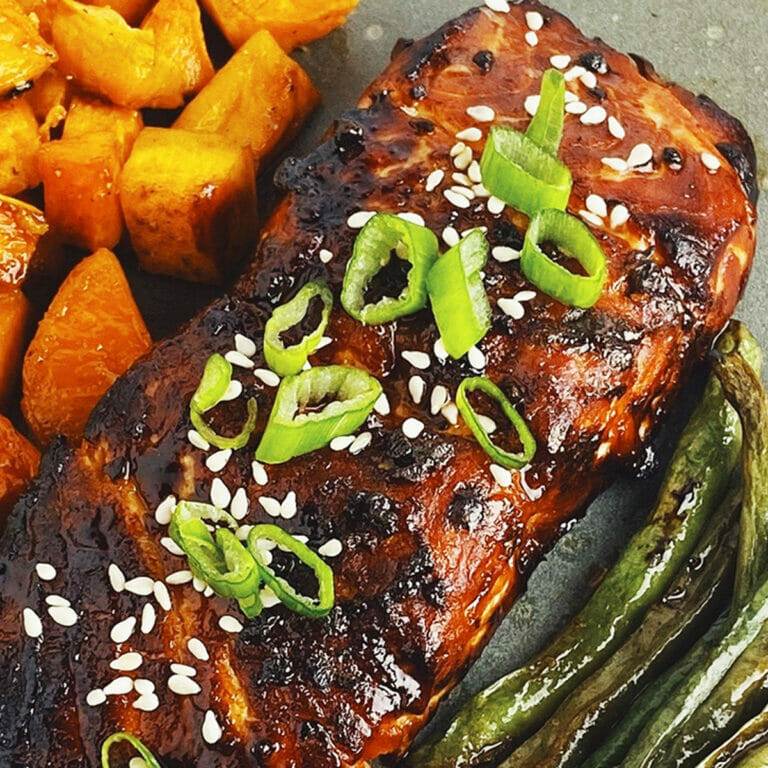 Best Damn Asian Air Fryer Salmon
With the perfect combination of sweet and spicy, this mouthwatering salmon cooks to perfection in your air fryer in about 10 minutes.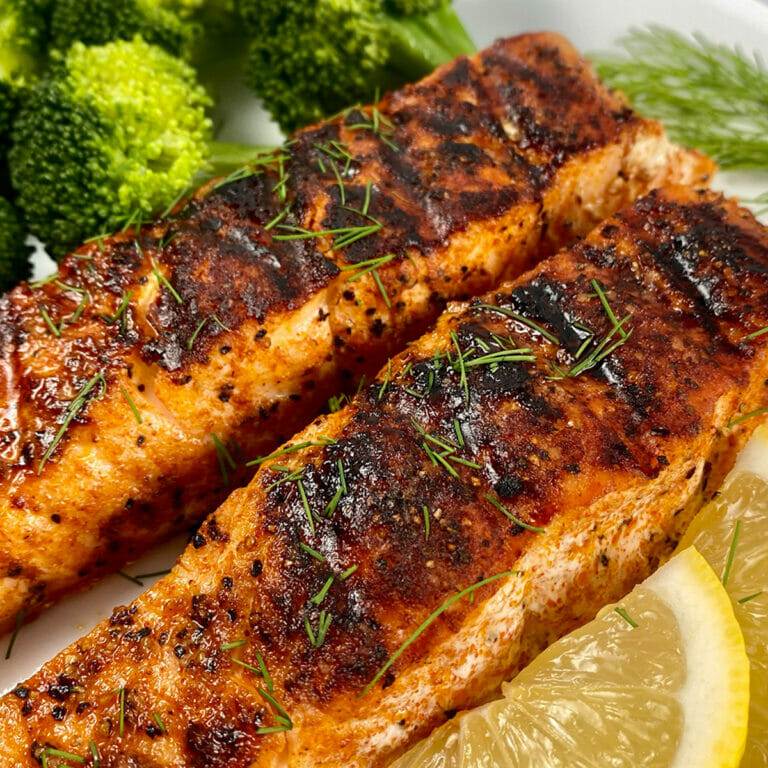 Best Damn George Foreman Grill Salmon
Perfectly grilled salmon filets made on a George Foreman Grill. Tender, moist, flaky and seasoned to perfection. Grill up in about 10 minutes. Perfect for a quick and healthy weeknight meal.